We provide proven and sustainable software development services and solutions using the latest technologies.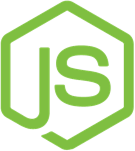 Node.JS
Being modern and high-performance technology for Back End developing, Node.JS is the best choice if you want to make your project with high productivity and fast processing operations.


JavaScript
Being the most popular choice for developing applications, JavaScript technology helps in creating robust, large and high-performance applications which can be easily implemented for any of your project ideas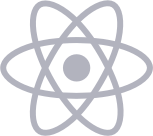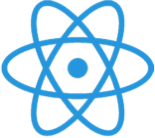 React
Being one of the best frontend tools for building web user interfaces, React allows building various digital products of different complexity levels.


Angular
Angular is the powerful technology for developing something exceptional, featured-packed, result-driven, and do it in the most optimal way for your business.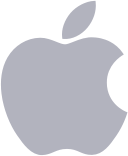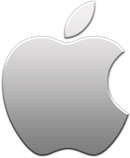 IOS
Having a vast experience in custom iOS app development, we deliver the next-generation, high quality, effective, efficient applications that meet the most demanding customer requirements and expectations.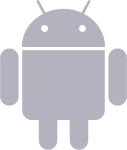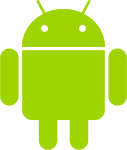 Android
Having experience in a wide range of tools and technologies, we develop customized Android Apps which are powerful and scalable for any android devices. This technology recommended itself as a user -friendly, frequently updated in OS and UI, affordable cost of devices that caters to all classes of consumers.


Flutter
Flutter is a popular cross-platform framework that contains everything needed to build Android and iOS apps with a single codebase in record time. Flutter helps businesses to expand their application development horizons because of its benefits as fast development, quick and easy code, flexible UI.


Blockchain
Blockchain is a fraud-free, cheap and fast transactional platform that automates and allows to process greater volumes of data with lower risks of errors and decreased capital requirements. The blockchain system delivers huge cost reductions and increases the efficiency of all processes in short periods of time.
Our Customers' Results
250%
Increase in Sales of Customers' Products
550%
Increase in Online Donations for NGOs
5.0★★★★★
Ratings from Clients' Satisfaction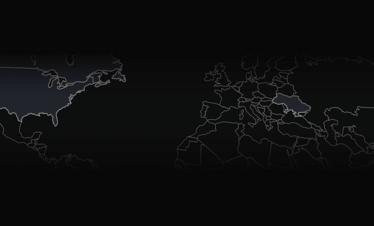 Canada
370 King St. West Suite 805 Toronto, Ontario
USA
190 Seminole LN Cocoa Beach, 32931
Ukraine
67 Chornovola
Lviv, Ukraine