Blockchain as
Your Solution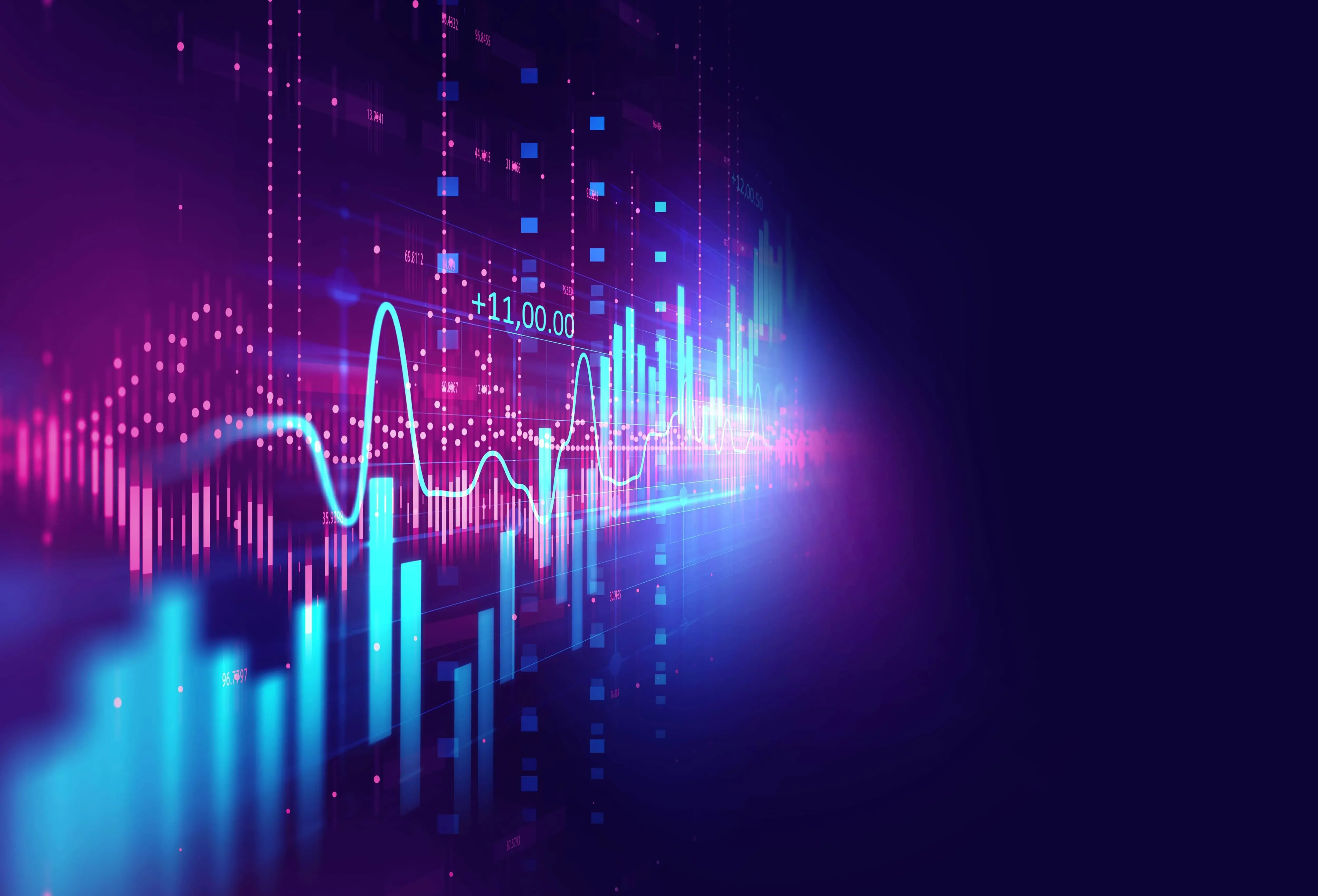 What is your biggest business product dilemma?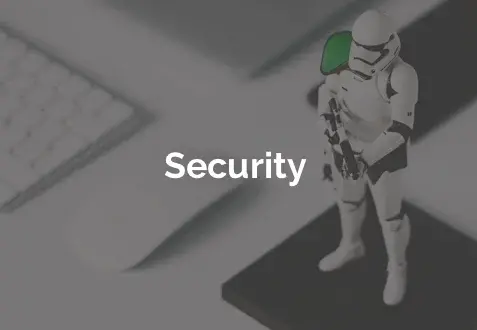 Your business faces a wide range of security problems
Blockchain technology was build to serve the purpose of fraud prevention, safe data storage, digital identity, and carrying out transactions between autonomous parties.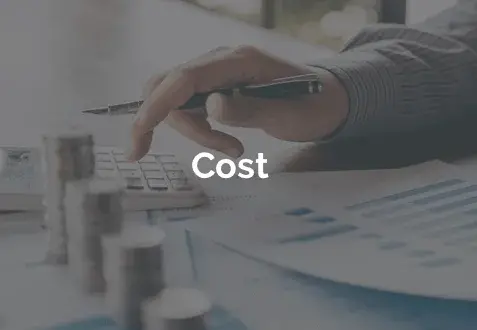 Your transactions or business operation actions are costly and expensive to maintain
Blockchain technology is slowly replacing legacy financial industry systems and record-keeping infrastructure as well as reducing IT and headcount expenses. Due to the technology behind it, automated transactions and financial operations' costs are low and inexpensive to maintain..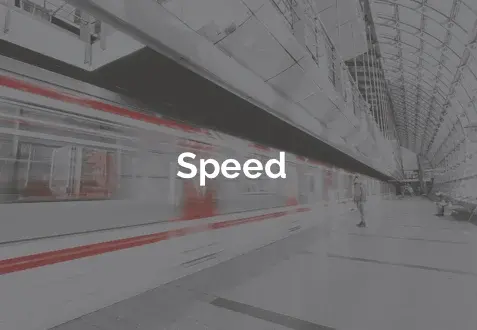 Your business operations are slowed down by bottlenecks, human errors and re-work
Blockchain technology automates key services, which makes transactions and business operation actions almost instantly and confirmed within minutes.
HebronSoft already built sustainable and proven Hyperledger Fabric Blockchain Infrastructure to accelerate your business.
Learn more about this accelerator…
Your Return on Investment
Your Return on Investment
Once blockchain accelerator is implemented in your product, you will get:
70%
POTENTIAL COST SAVINGS ON CENTRAL FINANCE REPORTING
50%
POTENTIAL COST SAVINGS ON CENTRALIZED OPERATIONS
50%
POTENTIAL COST SAVINGS ON BUSINESS OPERATIONS
30-50%
POTENTIAL COST SAVINGS ON SAVINGS ON COMPLIANCE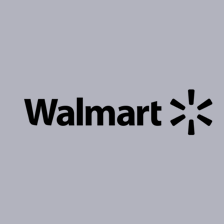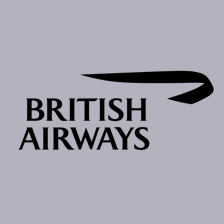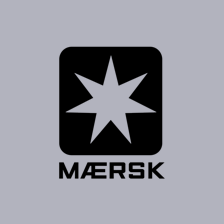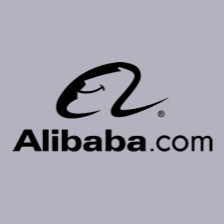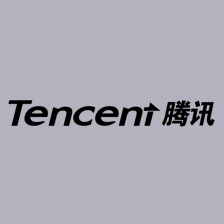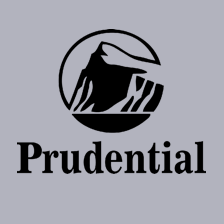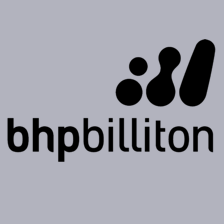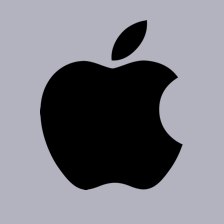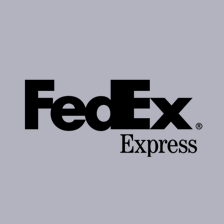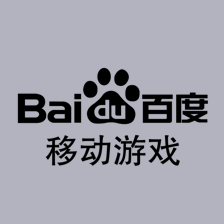 Companies which have implemented Blockchain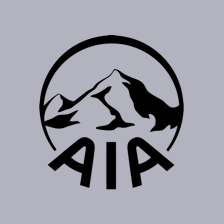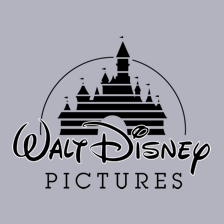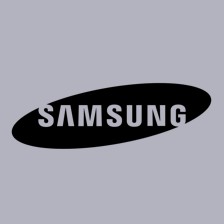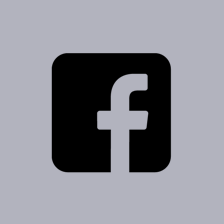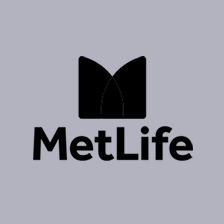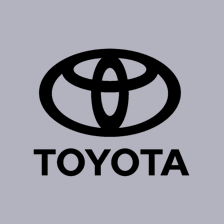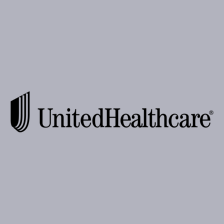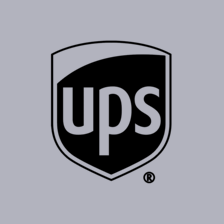 HebronSoft Success Story: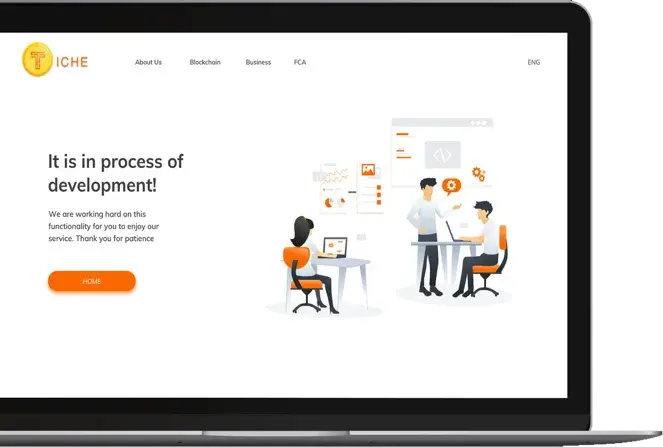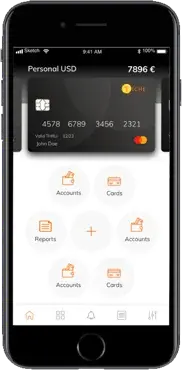 Tiche, mobile bank on blockchain.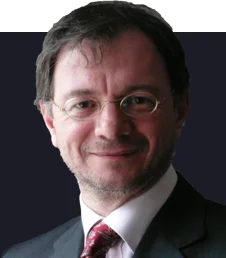 Massimo Facchinelli
Managing Partner, Tiche
As a solution blockchain partner, HebronSoft has proven to be the right choice. HebronSoft has provided us with the right blockchain expertise, combined with customer-centric, creative and problem- solving design thinking and consistent success at each stage of our product development. Effective customer experience comes natural at HebronSoft. They created a robust software solution catering to the needs of both our end-customers and our management team. HebronSoft delivered a well-developed, reliable and sustainable blockchain platform which is excellent. Workflow was very easy with weekly meetings, demos and conversations on how the project was progressing.
"
"
Learn more about our Blockchain Accelerator…
Our Customers' Results
250%
Increase in Sales of Customers' Products
550%
Increase in Online Donations for NGOs
5.0★★★★★
Ratings from Clients' Satisfaction