WE PROVIDE
5*****
STAR SOFTWARE SERVICES WITH THE LATEST TECHNOLOGIES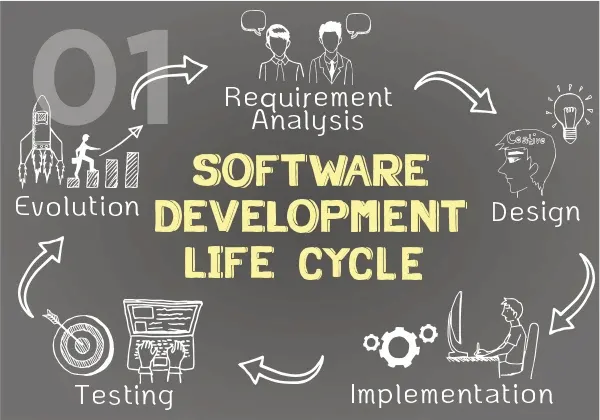 Software Product Development
Our specialized, cross-functional teams will translate your ideas and needs into transformative technology solutions.We provide prototyping, PoC, and MVP to solve the most difficult challenges across digital and service strategy, user experience, and the product life cycle. These approaches will help you confirm your ideas, conduct market research, and quickly gain success without needing to invest excessive time and resources.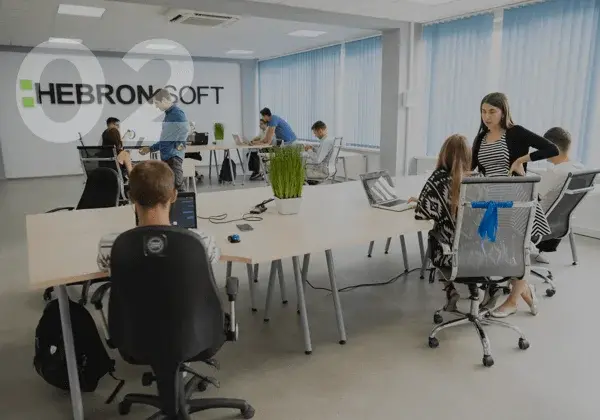 Dedicated Development Team
Being a trustworthy software partner, we dedicate the most impeccable service to our clients. We extend workforces with additional technical capabilities, resulting in a quick development turnaround. Our extension force works as a part of your team, building day-to-day communication processes from the start.

HebronSoft combines business expertise with practical and user-friendly design, high-level engineering, and modern frameworks to fully optimize your business processes.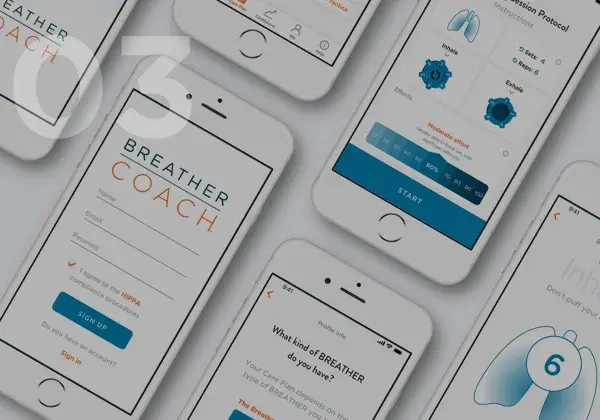 Mobile Application Development
Having in-depth experience in developing custom mobile app development, HebronSoft provides secure, scalable, and sustainable solutions to our clients ranging from small to large enterprises. We keep pace with progress by utilizing effective UX designs and Agile development strategies, delivering a wide range of mobile app development solutions for your iOS, Android, and cross-platform needs.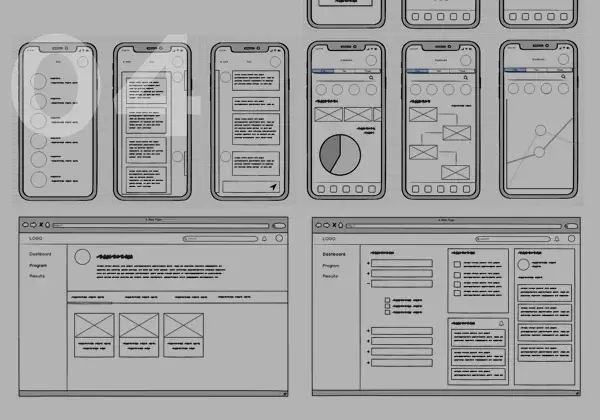 User Experience and User Interface Design
Having vast and solid digital design experience, we offer optimal, intuitive, and efficient ui ux design services for mobile, web, and desktop applications from various industries.
We use professional software alongside powerful ui ux design services to best create an intuitive, convenient, and attractive user interface and user experience. By combining functionality and attractiveness, with top efficiency application, we help your business distinctively stand out in the digital world through user experience design services.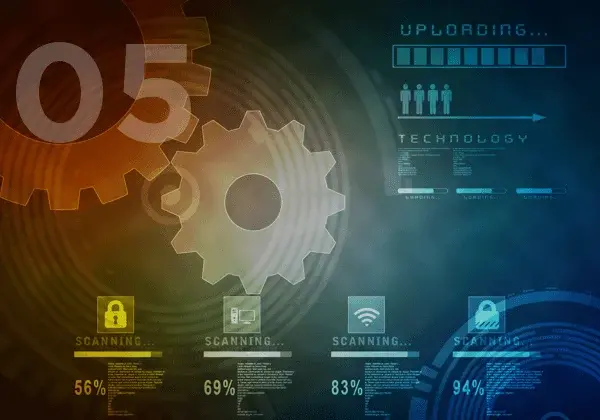 Software Manual and Automation Testing
To improve your project development and release cycle, we offer the best and most competitive software quality assurance testing services , customized to fit your specific needs. Our team consists of advanced experts who understand how to accurately execute testing tools, bringing you preeminent and innovative solutions. We strive to eliminate all defects during the development phase, avoiding multiple unnecessary interactions: from testing to fixing defects, and testing again. Our explicit automated mechanism is crucial for the testing process and helps build the most efficient application possible.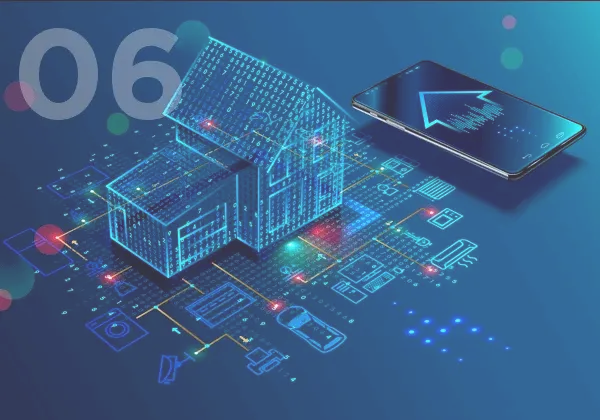 IoT
Thanks to our seasoned specialists and through our deep experience in custom financial software development and Blockchain-driven technology implementation, we managed to create a state-of-the-art custom media solution, designed for both filmmakers and viewers. As major film studios control all viable distribution channels, including theaters and cable television, we can now offer a competitive alternative with all the stated features and even more.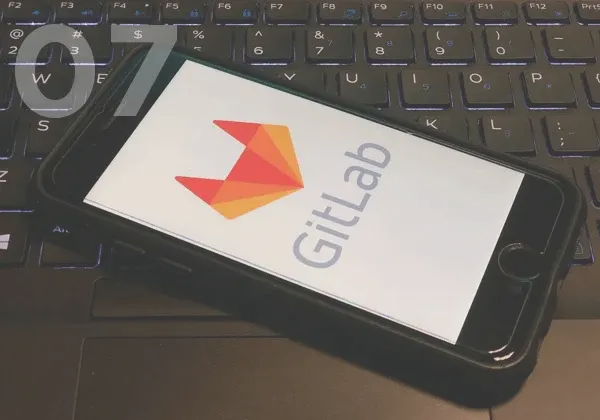 DevOps
Having a great experience, HebronSoft DevOps engineers help companies implement a completely new qualitative approach for delivering services. Through different up-to-date DevOps practices and solutions, we deliver software faster and more reliably. Our main attention is on improving development productivity and substantially reducing time to market digital products. Architecting an IT environment, our DevOps team maintains the know-how, custom frameworks, and proven toolchains to complete the project of any complexity.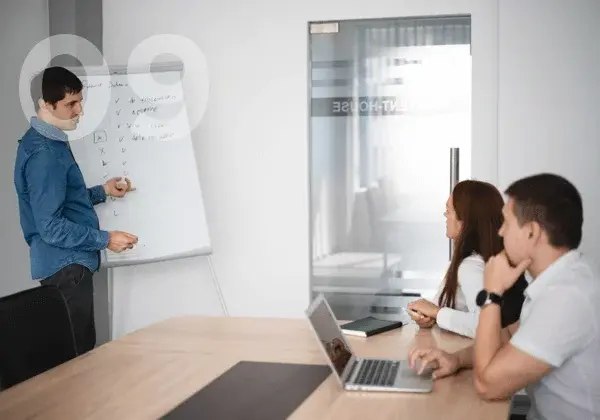 Technology Consulting
At HebronSoft, we care about the success of every client. To take your business to the next level, we offer Magnificent Technology Consulting services for a wide range of industries and business domains. Our team of advisors, computer software consultants can help you choose the most suitable and reliable software technology for your business. We then oversee and execute your project needs until we reach success.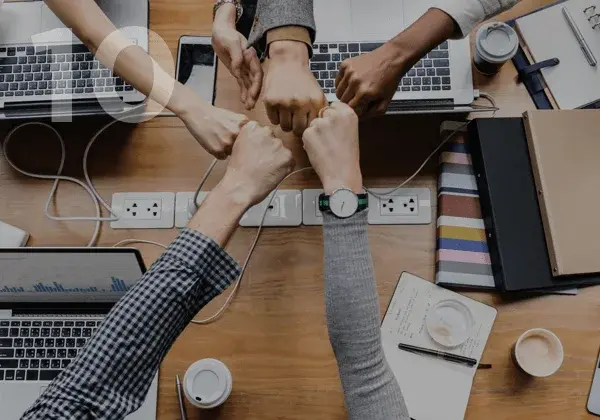 Technical Support
HebronSoft provides top-notch technical support to ensure your business transformation is outstanding. Our support will carry you through the full lifecycle of your project, establishing the right systems in the right place and time. Technical Support services are specially designed to handle the growing needs of tech companies, providing reliable support to customers. We feel confident in our incredibly skilled team are ready for the most complex customer requirements. This makes HebronSoft your ideal and desired partner.
Our Customers' Results
250%
Increase in Sales of Customers' Products
550%
Increase in Online Donations for NGOs
5.0★★★★★
Ratings from Clients' Satisfaction