Outsourced Talent: How to Control Quality, Coding Skills and the Final Product?
Is There a Communication Gap While Working with Remote Outsourcing Teams?
5 Pricing Facts on Outsourcing IT Services Customers Need to Know
How to Avoid Software Outsourcing Problems and What to Expect from It?
How to Choose the Right Software Development Team: In-House vs Outsourcing vs Hybrid model
Addressing 6 top problems in outsourcing software development and industry's elephant in the room | HebronSoft
Will Software Outsourcing Company Understand My Domain For Product Development?
"How to Improve a Buyer's Vision to Produce Better Results for Both Buyer and Seller"
Flutter: Why You Should Consider Switching To It
Flutter. Speed and Potential
Blockchain vs Artificial Intelligence: how are they shaping the future?
Open Access Government about the blockchain impact
Outsourcing to Eastern Europe: Do Time Differences Matter?
How Well Can IT Outsourcing Companies Handle Customers' Expectations?
Outsourcing Software Development: Why Some Companies Still Have Bad Reputation
Can the Software You Get Survive the Outsourcing Company's Closure?
Growth Hacking and Channel Marketing: You Ask, We Answer
In-House vs. Outsourcing: Winning the Cost-Effectiveness Battle
NEVER EAT ALONE. "SELLING IN 2020" WEBINAR
Sales tip #1: Stop Selling and Start Helping. Tip #2: Always be Selling
How Blockchain and AI start resolving many Hollywood/Bollywood problems
Benefits of Blockchain in Banking Industry
Introduction
Our Customer's Results
250%
Increase in Sales of Customers' Products
550%
Increase in Online Donations for NGOs
5.0★★★★★
Ratings from Clients' Satisfaction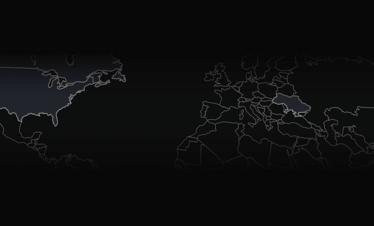 Canada
370 King St. West Suite 805 Toronto, Ontario
USA
190 Seminole LN Cocoa Beach, 32931
Ukraine
67 Chornovola
Lviv, Ukraine