Contact

Us
We'd love to hear from you. Tell us a bit about your social
initiative, so we can relate and help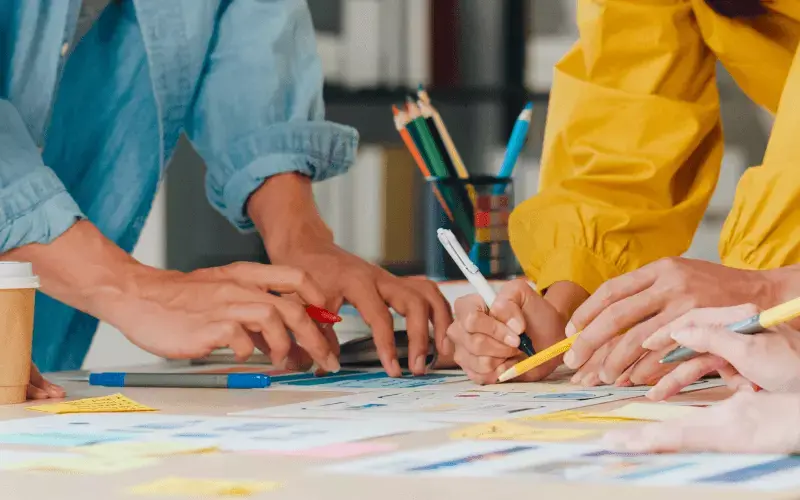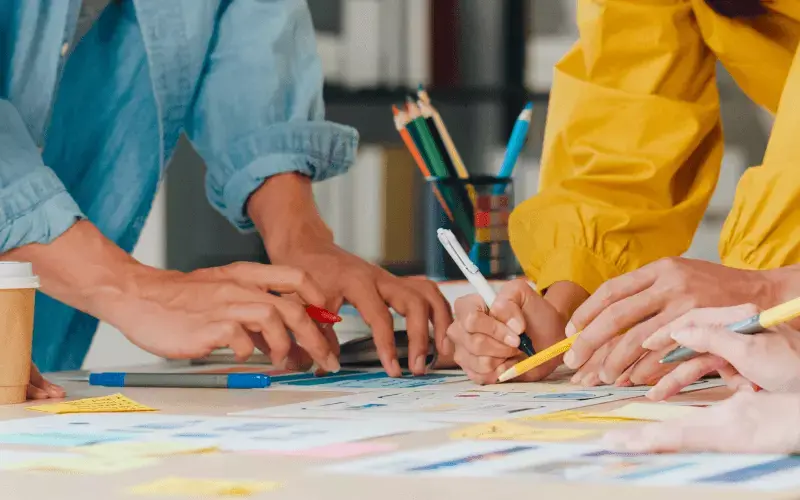 Model overview
Product research is a model of cooperation between a customer and an outsourcing service provider aimed at identifying the best possible ways and technology means prior to the product delivery process. To work out a competitive user-centric software solution, the research phase encompasses a thorough Business Analytics assessment together with a comprehensive UI/UX design strategy. We never resort to a boilerplate approach that works for everyone. Every product research solution we offer is driven by your project's individual requirements and goals to achieve with app development. We always handpick the best BA and UI/UX design practices while tailoring them to your business needs. The product-specific research helps you identify touchpoints with your target audience, and shows how to meet and exceed app users expectations with your product. The product research can serve as a convenient option for forward-thinking companies. These are budding and incumbent businesses that want to have their prospective IT project thoroughly future-proofed. The model brings about great analytical insights when used either as a primary or supplementary approach for decision-making. Usually, the research phase proves efficient in the next two use cases:
To evaluate the investment attractiveness of your IT project by checking against its profitability, risks, budget and time limits, and other business-critical metrics
To complement your in-house strategic planning with HebronSoft's professional expertise in Software Product Development, Business Analytics (BA), and UI/UX design provided as an all-in-one solution.
When to choose the Product Research model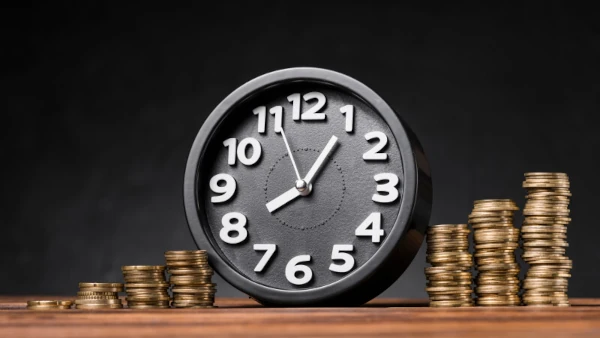 The product research model of cooperation with HebronSoft is worth considering if your future project faces some challenges like:
Your project strategy gets bogged down in details just right after the ideation stage
Your IT specialists, if any, may lack competencies to set out a step-by-step project roadmap (technology stack, tech specs, etc.)
The overall software development plan needs further elaboration on the process details
No enough understanding of web app design, namely creating customer-centered user interfaces that improve user experience
No in-depth Business Analytics tools are available so far to leverage historical data for gaining practical insights for decision-making
No precise estimation of a project is possible in terms of budgeting, workforce, time, and deliverables.
What the Product Research model involves
Just like physical objects, digital products such as web applications or other software require an all-out effort to take from the very start of a project. Before getting into the software development process, you have to dwell on every single detail – from defining real problems and generating ideas, to setting the scope of work, to staffing, to cost risk assessment. And even if you are good at project management, tech-sensitive variables, if not considered, can jeopardize your business success. Collaborating with HebronSoft under the Product Research model allows you to make full use of a viable demo version of your future software product. You can realize if a project suits your business goals and budget, how it works and looks like, and how it stacks up against competitors. Catered to your goals and app users satisfaction, this personalized UX research brings together a bunch of deliverables in one piece. Depending on your project specifications, the research may include a suite of the following BA and UX assets:
Elaboration phase

Clarifying a business idea
Researching business problems
Deciding on the expected business value
Drafting nonfunctional requirements
Preparing functional requirements
Formulating the main backlog

Deliverable: documented business requirements
Solution Design phase

Story mapping
User stories
Establishing acceptance criteria
Prioritizing backlog items

Deliverable: documented business requirements
Development phase

Setting up preparation activities
Planning development activities
Standardizing the software development process
Tracking the development process

Deliverable: documented business requirements
Maintenance phase

Gathering and processing feedback from customer and users
Formulating the next backlog

Deliverable: documented business requirements

class="content-text"
Other BA deliverables

Business process documentation
Business and system requirements documents
Business cases
Business Delivery Plan
Charts and flow diagrams
Project plans
Organization chart
Strategy documents and business plans
Policies and legislation
Stakeholder Matrices
Stakeholder Engagement plan
Business Objectives Lists
Scope Definition Documents
Project scope and boundaries
Project risk and constraints
User Research and Analytics (User Interview, Focus Group, Lab Studies, Field Studies, Intercept Survey, Email Survey, Persona)
Competitive Analysis Report
User Stories
SWOT, BPMN
Domain Modeling
Ideation
Informational Architecture
Sitemap
Wireframes
Experience Map
Customer Journey Map
User Flow
Jobs-to-be-done Framework
Service Blueprinting
Business Model Canva
Wireframes Prototype, Design Testing
Moodboard, Concept Creation
Full Set of Design Elements, Design System
Clickable Prototype
Benefits of the Product Research model
The product research phase does not limit itself only to analytical insights. Instead, the model brings to you a tangible full-fledged business solution with more than feasible results on your IT project. So, you can enjoy:
Well-rounded IT project assessment and business analysis
Software development plan compliant with all your requirements
Carefully determined budgeted cost of a project
Clearly defined BA-based usage scenarios and customer behavior patterns
Enhanced UX design research assets, namely user analytics, customer journey maps, mood boards, sitemaps, wireframes, and suchlike
A clickable app prototype featuring all the core functionality of the future software product.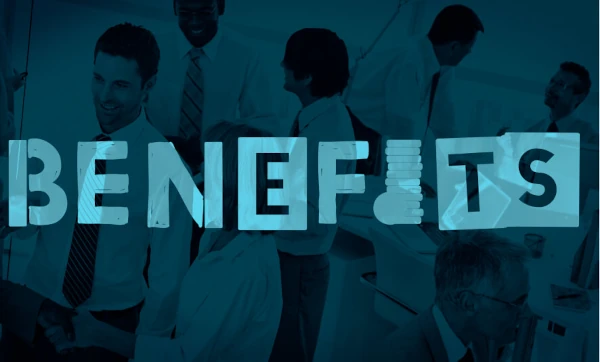 Our Customers' Results
250%
Increase in Sales of Customers' Products
550%
Increase in Online Donations for NGOs
5.0★★★★★
Ratings from Clients' Satisfaction