Contact

Us
We'd love to hear from you. Tell us a bit about your social
initiative, so we can relate and help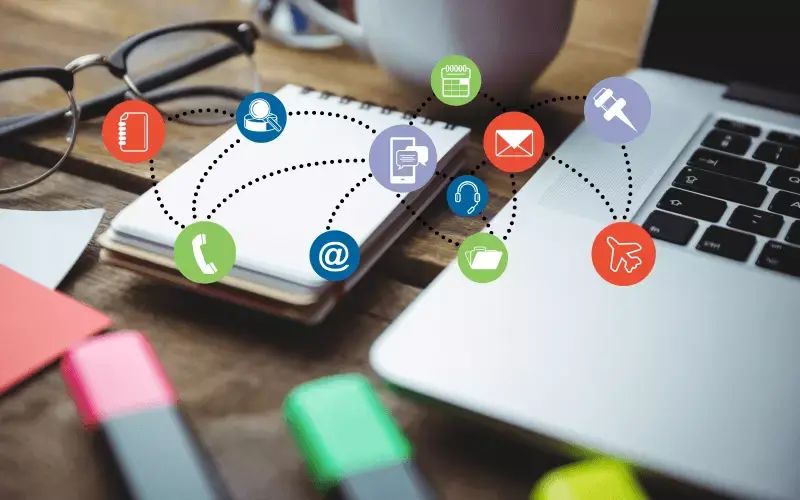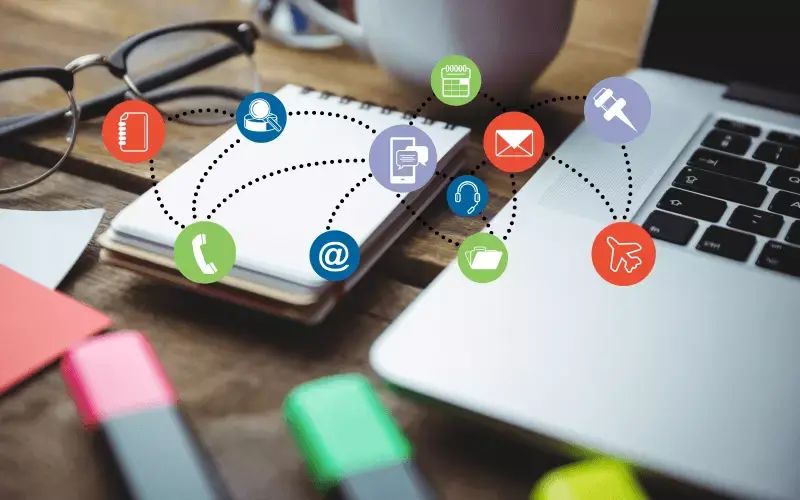 Model overview
Managed services (sometimes defined as managed capacity or managed delivery) is a type of IT outsourcing engagement model, where an IT service provider carries full responsibility for your IT project development and implementation. This engagement model allows companies to stay focused on their core business strategies while delegating the whole software development project completion to a managed service provider. Like no other model of cooperation, the managed capacity model is built on trust and reliability as an outsourcing IT service provider is given a free hand to run a software development project specified by a contract. It is imperative for an offshore IT company to showcase its customers a range of similar projects previously performed on the market. When it comes to choosing the right remote IT service partner, its reputation and record of achievement is what really makes the difference. As HebronSoft offers a bevy of outsourced IT services in Canadian and U.S. markets, its high level of credibility is assured through multiple customer testimonials and successful case studies. The provision of a diversified software development service range catering to individual business needs is the key to results-oriented collaboration.
When to choose the Managed Capacity model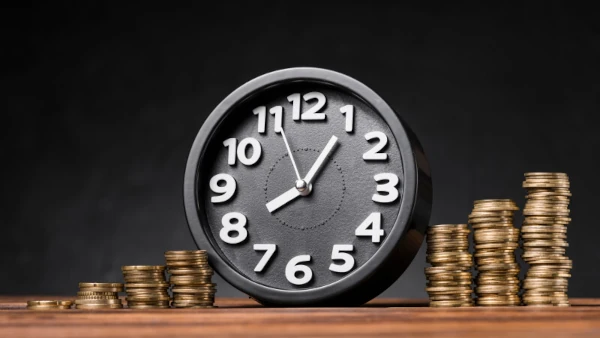 The managed capacity model is worth opting for if your IT project prerequisites match the following:
To have your entire software development process assumed by an IT service provider
Strict budget
Harness the long-term engagement benefits with an outsourced IT solution partner
Leverage only the solutions driven by the latest technology and market demand trends, with no legacy software involved
Avoid any issues attributed to inexperienced and insufficient software development team staffing
Get a flexible and scalable development roadmap open to necessary changes and modifications
Have a team committed to your goals in terms of project management and product delivery
What the Managed Capacity model involves
Under the given engagement model, a managed service provider takes all the responsibility when it comes to outlining the project requirements, team staffing, setting up the most actionable technology stack, up to and including development and deployment processes optimization. Once the scope of work is defined, the parties usually settle upon a project budget and time frames. The extensive range of IT services and the technology skillset provided makes HebronSoft a perfect partner while working under the managed services model of cooperation. Along with tech savviness, you get the practical knowledge of project management, business analytics, DevOps, and quality assurance. The Scrum-driven approach enables us to ensure smooth software development, deployment of IT projects of any complexity and scale.
Managed Capacity model : Process Stages
Specify the project requirements

Define the scope of work and time limits

Agree on the budget, sign a contract

Set a fully managed development process into motion

Ensure timely product delivery

Provision of product knowledge and tech support
Benefits of the Managed Capacity model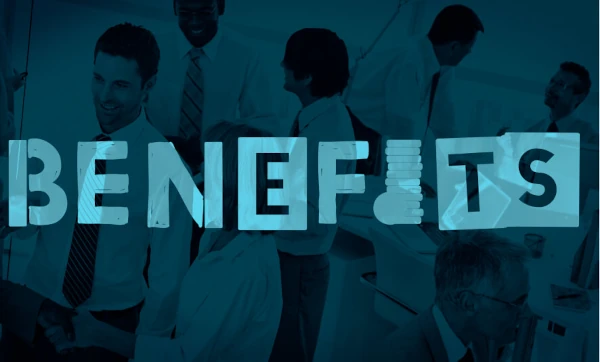 Quick project start with only initial customer involvement required
Low project risks due to the full responsibility taken by your managed service provider
Cost-efficiency if compared to hiring in-house development team or buying an out-of-the-box software solution
Transparency and accountability of all the project processes
Deep team motivation and value-based commitment that drive a measurable outcome, not just an input
Full access to your project knowledge base and tech documentation
Our Customers' Results
250%
Increase in Sales of Customers' Products
550%
Increase in Online Donations for NGOs
5.0★★★★★
Ratings from Clients' Satisfaction