Contact

Us
We'd love to hear from you. Tell us a bit about your social
initiative, so we can relate and help
Dedicated Development Team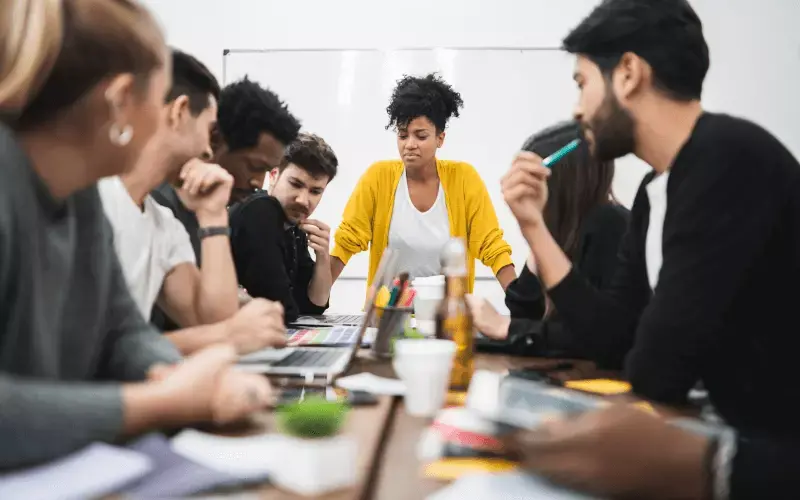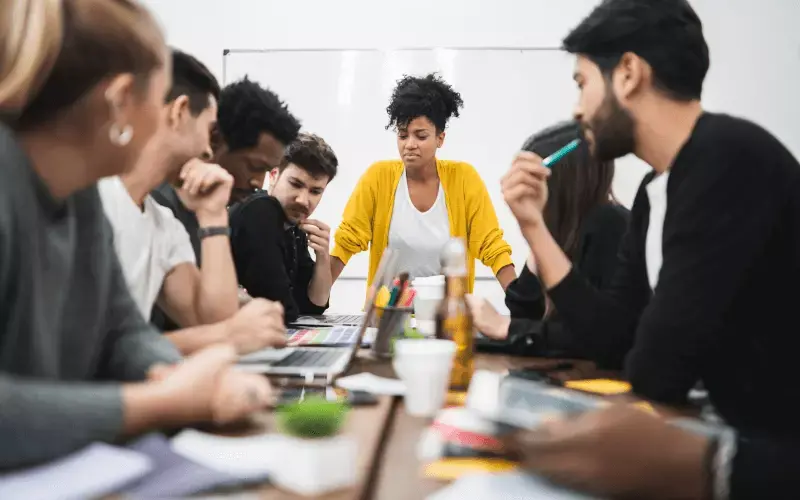 Model overview
The Dedicated Development Team model enables robust collaboration, with client-controlled project supervision while talent acquisition and operational support is done by your outsourcing IT service provider. A tight-knit dedicated team of seasoned software developers is set to solely and consistently work on your IT-related project on a full-time basis. With a laser focus on efficient fulfillment of the customer-specific requirements, the team solves any concurrent challenges that may occur during the SDLC (software development life cycle). Many businesses want to stay in full control over their projects. However, to hire a solid team of in-house software developers is not oftentimes an option for companies that look for tech-enabled solutions. Opting for the dedicated development team model is the only way out to take a complex IT project off your company's shoulders while keeping tabs on the entire process. Today, this engagement model has gained much traction among business owners, since it easily lends itself to customization and scalability. HebronSoft has long and successfully collaborated with many of its customers under the dedicated team model while delivering robust software development solutions to the Canadian and U.S. markets. With a wide range of IT services available, HebronSoft helps you tap into its rich talent pool and extensive tech stack expertise custom-tailored for your specific business needs.
When to choose the Dedicated Team model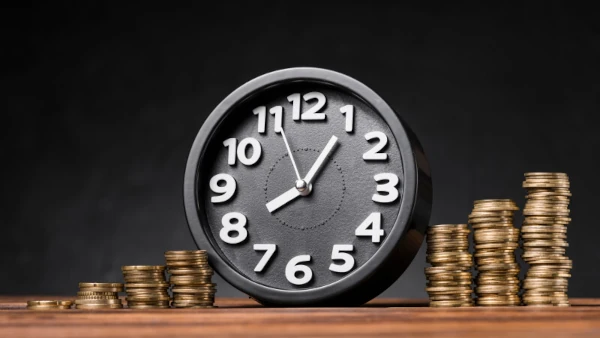 To check if this model goes in line with your project expectations, please consider what it's best suited for:
Continuous, long-term partnership
Having an all-out project control and quick team access
Letting your IT service provider set up and support a team
Getting viable turnkey software development solutions
Meeting customer-specific tech project requirements
Variable scope of work with any ad-hoc tasks entailed
What the Dedicated Development Team model involves
The dedicated team model is suitable for both growing and mature companies that seek a helping hand for building IT projects from scratch or modernizing their existing software infrastructure. Based on customer-defined project specifications, a fully staffed team is allocated to create a robust software solution from start to finish. While HebronSoft is totally responsible for team staff selection, you make all the decisions and oversee the whole process. Usually, the team comprises not only software developers, but also the committed managerial staff, business analytics, UI/UX designers, QA engineers, and other experts to ensure smooth project development flow. No freelance or inexperienced employees are admitted to your IT project. You get a cohesive team of in-house professionals with the vast expertise in dedicated software development services, within HebronSoft's responsibility.
Dedicated Development Team model : Process Stages
Look over the project requirements outlined

Settle on a strategic plan for software development

Elaborate terms and conditions, sign a contract

Allocate a fully staffed team at your disposal

Ensure smooth and transparent project workflows

Prove out the overall product consistency and reliability
Benefits of the Dedicated Development Team model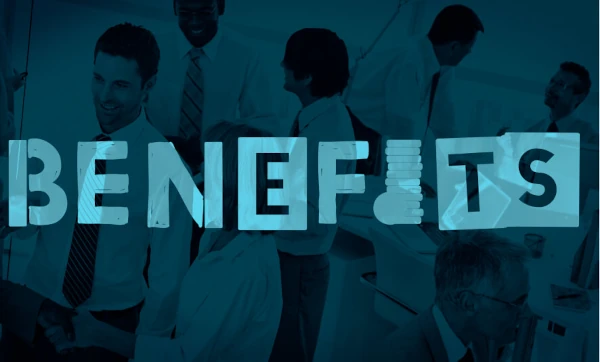 A committed team with a vast background in software development
Flexibility, transparency and scalability of project development flows
Predictable budget with on cost overruns and time delays
Direct on-demand interaction with every team member
Full control over your team activities and resources employed
Real-time reporting on the measurable project progress
Our Customers' Results
250%
Increase in Sales of Customers' Products
550%
Increase in Online Donations for NGOs
5.0★★★★★
Ratings from Clients' Satisfaction