Blog

BACK TO ALL ARTICLES
Software Development in Healthcare
11.03.2020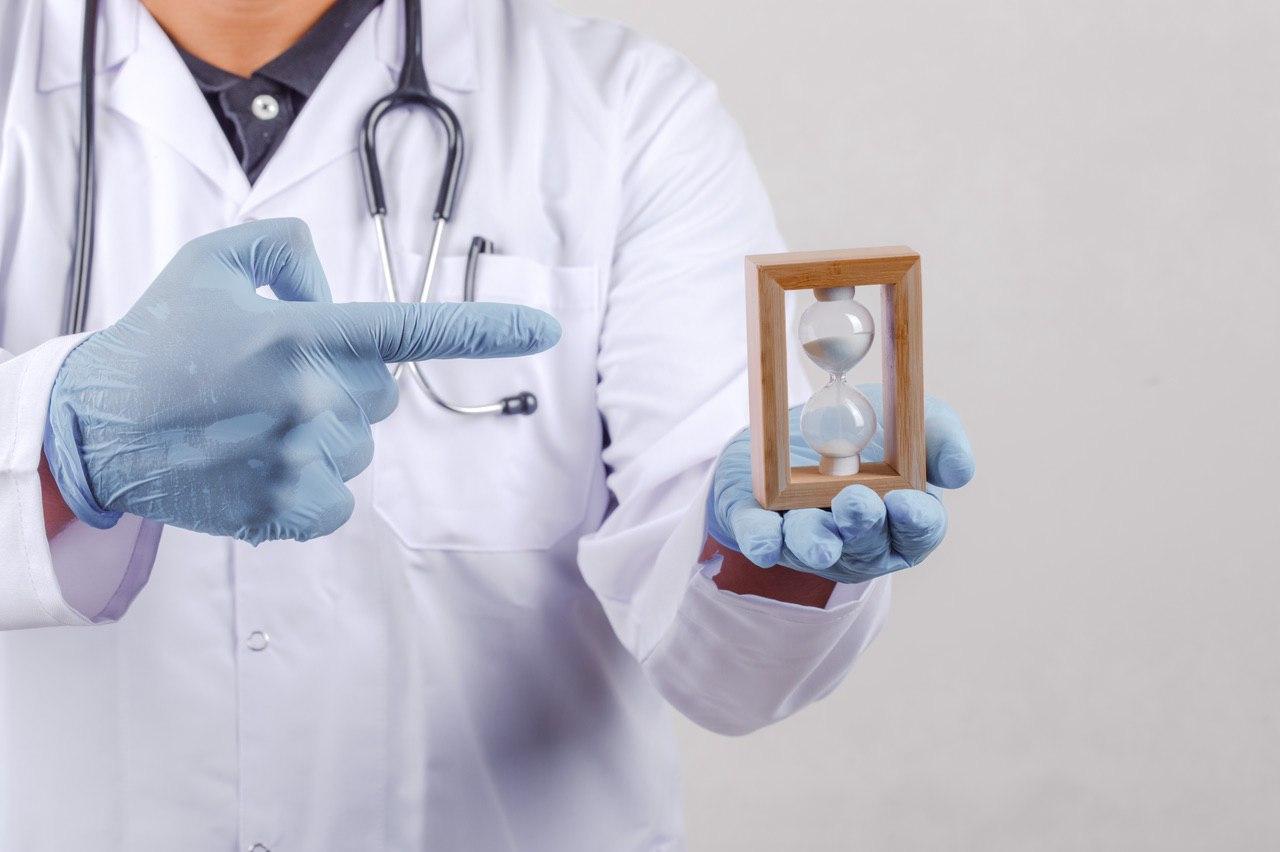 Introduction
Innovative technologies are increasing rapidly nowadays and healthcare is not an exception. Even more, Healthcare is one of the most promising industries, where the newest technology solutions to the key problems shall be implemented. Since Healthcare associates with a massive amount of data that is not easy to maintain and manage. And here is the tricky part: human mistakes can cost a life. That is why digital transformation is essential to the demand of healthcare industry optimization. Because of the overload of the information, it becomes quite challenging to find the right data that you are searching for. That is why identifying and understanding the specific customer needs should be done to translate them into innovation driven solutions. One of the main needs is to decrease the amount of paperwork and automate the process of data management. So the best medical software system requires to be well thought-out mechanism of building an advanced search and displaying system for a person/device/medicine, etc. There are a lot of common innovative ways to build the right software for healthcare products such as smart tables with enhanced filters capabilities. But there is one significant issue that is tightly connected with medical data, which is security.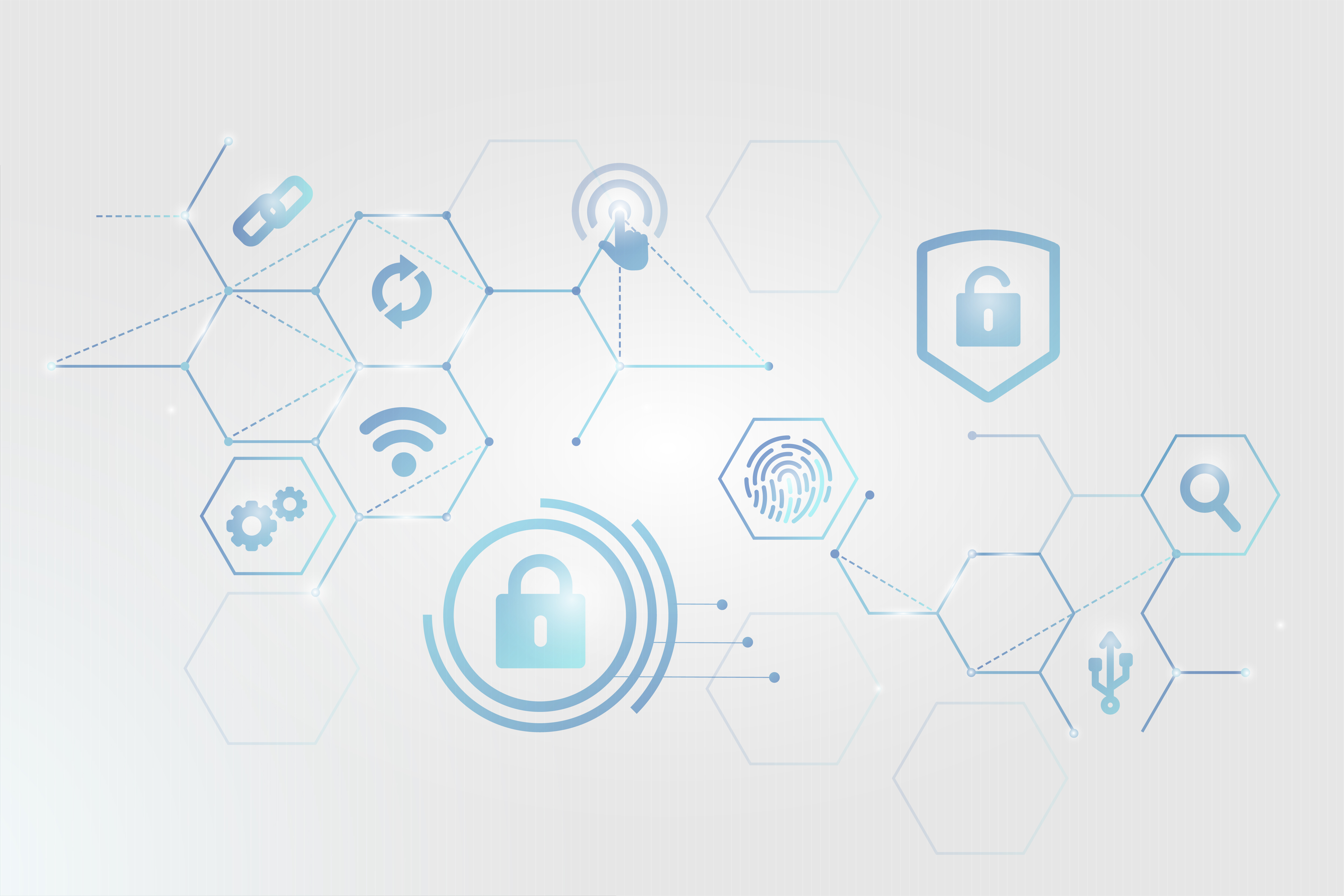 Security
Privacy policy is the fundamental piece in healthcare world. Since we live in the era of information technologies and global digitalization, people want their data to be secured not only technically, but legally, especially when it is related to health. So quality software development is only one part of healthcare product to succeed in the market. The big part of it is to ensure users that their data is safe and is not going to be disclosed. Due to the data breaches that caused a lot of damages after which personal sensitive data was compromised, the society creates new standards for building healthcare software products. Here is where HIPAA (Health Insurance Portability and Accountability Act) is playing a great part in healthcare software development as it establishes standards to secure individuals' electronic personal health information. That is why in the stage of the software development of the internal architecture structure it is very critical to make sure all data is protected, encrypted and guards are built to show the specific info for the users with a certain level of access. Children are even more sensitive than adults are. Therefore, privacy policy for kids has a separate section. According to COPPA (Children's Online Privacy Protection Act), every website or online service should determine whether it collects personal information from kids under 13 y.o. Since the word is more than concerned about children data, every software development company should post a privacy policy that complies with COPPA. Furthermore, parents must be notified and give consent directly before collecting personal information from their kids plus be aware of their rights of how to protect their children's personal information. Therefore, to release the healthcare software product it must be necessarily compliant with HIPAA and COPPA, if the age of users is under 13.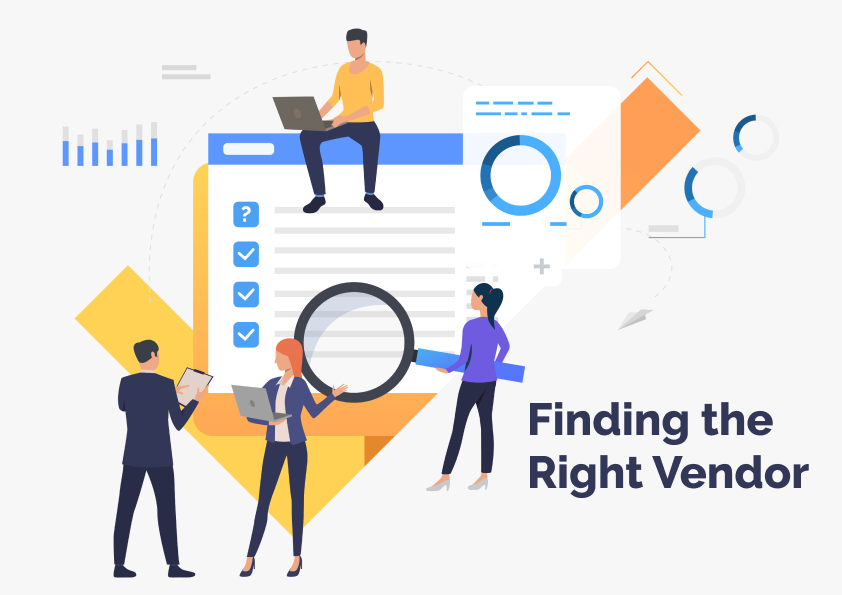 Finding the Right Vendor
To build quality healthcare software one requires experts in this area, since it is not the same as to build another type of software. Here a team needs to have an exact type of thinking with the strong understanding of rules of creating reliable and secure healthcare products which is achieved by the expertise in such projects. Therefore, the right vendor should have experience providing healthcare software development services. In this case such vendor should already have existing services and/or solutions for medical systems that are sustainable and reliable on the market and can be combined with innovative and creative features that will supplement a new healthcare product. Without any knowledge, it is hard to come into the right solutions and be sure that the system will work correctly. Most likely such products are going to be rebuilt. If you are in the market for the right healthcare software services or solution to address your business needs, our team with expertise in healthcare is ready to help you and answer your questions! Feel free to contact us anytime.
4 min. read
Related Content
Custom Software Development for Healthcare
VISIT
Browse Content
Breather Device: Developing a Managing App and Web for Breather Devices
BROWSE CONTENT
Our Customers' Results
250%
Increase in Sales of Customers' Products
550%
Increase in Online Donations for NGOs
5.0★★★★★
Ratings from Clients' Satisfaction