Blog

BACK TO ALL ARTICLES
Outsourcing to Eastern Europe: Do Time Differences Matter?
19.10.2020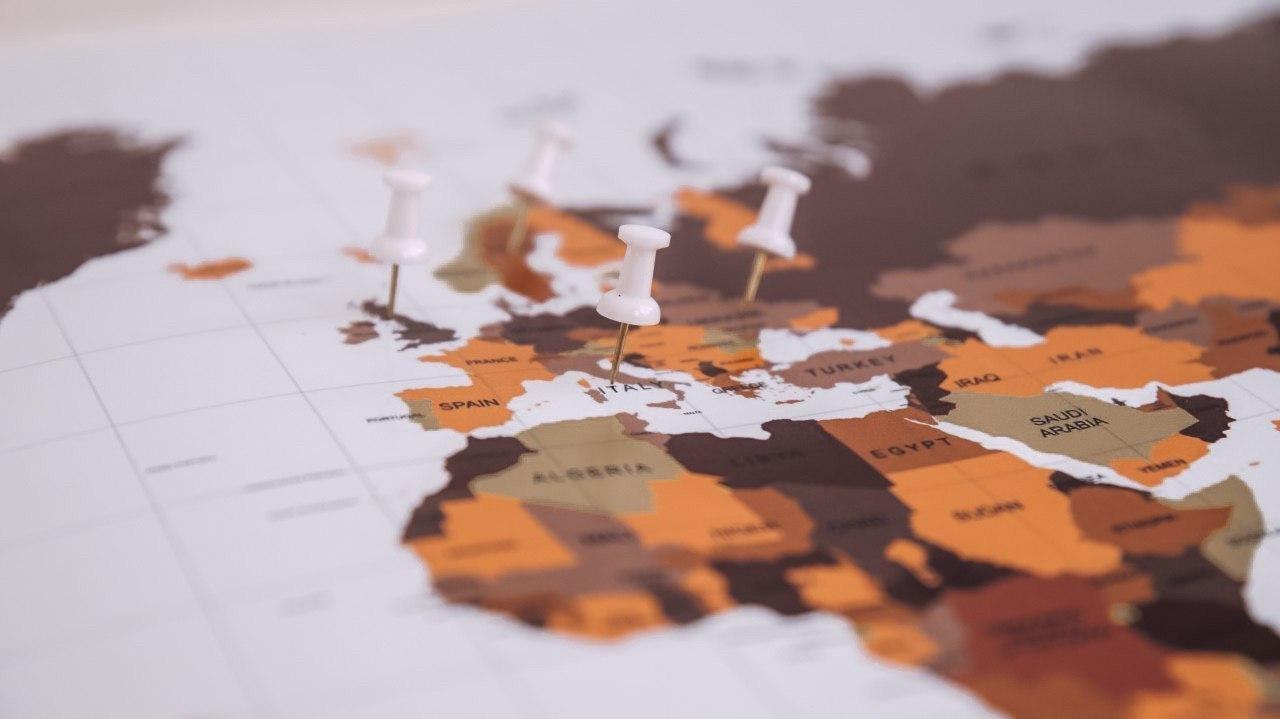 This article is the next piece of useful content in our how-to series dedicated to finding a decent software development outsourcing company. This time around, we'll dwell more upon the question of choosing Eastern Europe as a pool for your IT outsourced projects. Also, you will see if differences between time zones can be a barrier to seamless collaboration.

Getting a jump on the matter, Eastern Europe is undoubtedly a sweet IT spot for US and Canadian companies that can meet and exceed their outsourcing expectations. But first things first, just let us elaborate.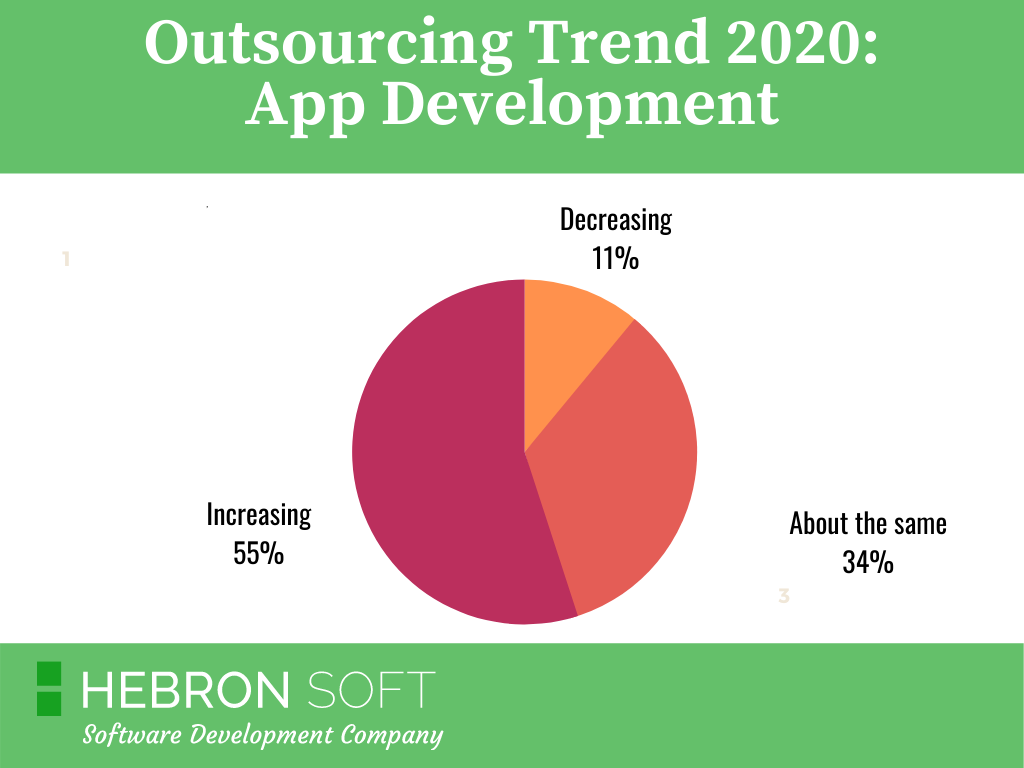 Finding IT Talent in Eastern Europe: Overview
Today, a growing number of small, midsize and large-scale enterprises in Canada and the USA prefer to outsource their app development projects. Before going any further, let's check out the stats below.
(Source)
As you can see, the trend of outsourcing IT services has gained much traction among businesses. However, how you can be sure this popularity relates to the CEE countries?
As we already scratched the surface of the topic in our recent articles, you may know that the general impression of soaring IT potential in Ukraine and other region's countries is truly immense. We have seen, in the recent decade, a significant boost in growth with a plethora of software development companies mushroomed all over the Eastern European region. And their number is still counting.
In terms of high technical education background, CEE countries have managed to create one of the most prominent IT scenes in the world. As contributors to the
2019 Central and Eastern Europe Prosperity Report
metaphorically put it, there is Ukrainian or Romanian DNA in nearly every single Silicon Valley IT company.
The same goes for drastic improvements in market access, infrastructure, and enterprise conditions. According to the Legatum Prosperity Index 2019, Ukraine has topped the CEE list when it comes to reducing the burden of regulation.
All this makes Eastern European countries a safe place for deploying various business initiatives there, like FDI (foreign direct investment), relocations of business offices and activities, offshore and nearshore outsourcing, just to name a few. And Ukraine seems to be the most viable option.
Outsourcing IT services to Ukraine: The prospects for Western businesses
'Having your IT-related business tasks done by software development providers will normally save your company between 40% and 75% of the overall costs. ' – Accelerance 2020 Guide to Global Outsourcing Rates
What makes Ukraine a perfect pick for Canadian and US-based companies while selecting the right software development partner for outsourcing their IT tasks? To tell you the truth, the country has the best balance of all the key factors standing behind the true success formula.
Unlike Russia and Belarus, Ukraine doesn't have that level of corruption and tax pressure rates. The country has way less authoritarian government policy, and start enjoying the fruits of democracy eventually.
In the meantime, outsourcing IT companies throughout Central Europe, say, in Poland or Hungary, have significantly increased their hourly rates to be on par with the rest of the European Union. This given, Ukraine managed to combine both fair pricing terms and one of the greatest talent pools in the region.
According to the recent Software Outsourcing in Eastern Europe Report, Ukraine has been given one of
the high ranks for the overall software outsourcing readiness
. It's easy enough to prove the facts, just having a look at how many Ukrainian IT outsourcing companies listed in the top 100 charts of the world's most trusted research and review platforms, like TrustPilot or GoodFirms. For instance, HebronSoft is proud to be one of the best
Blockchain
and App Developers in Ukraine 2020 on Clutch.
With all that said, Ukraine seems to be the perfect choice for those US and Canadian businesses looking for a decent software development company that can fully meet their outsourcing business needs.
3 min. read
Related Content
Can the Software You Get Survive the Outsourcing Company's Closure?
VISIT
Browse Content
Outsourced Talent: How to Control Quality, Coding Skills and the Final Product?
BROWSE CONTENT
Our Customers' Results
250%
Increase in Sales of Customers' Products
550%
Increase in Online Donations for NGOs
5.0★★★★★
Ratings from Clients' Satisfaction