Blog

BACK TO ALL ARTICLES
Benefits of Blockchain in Banking Industry
11.03.2020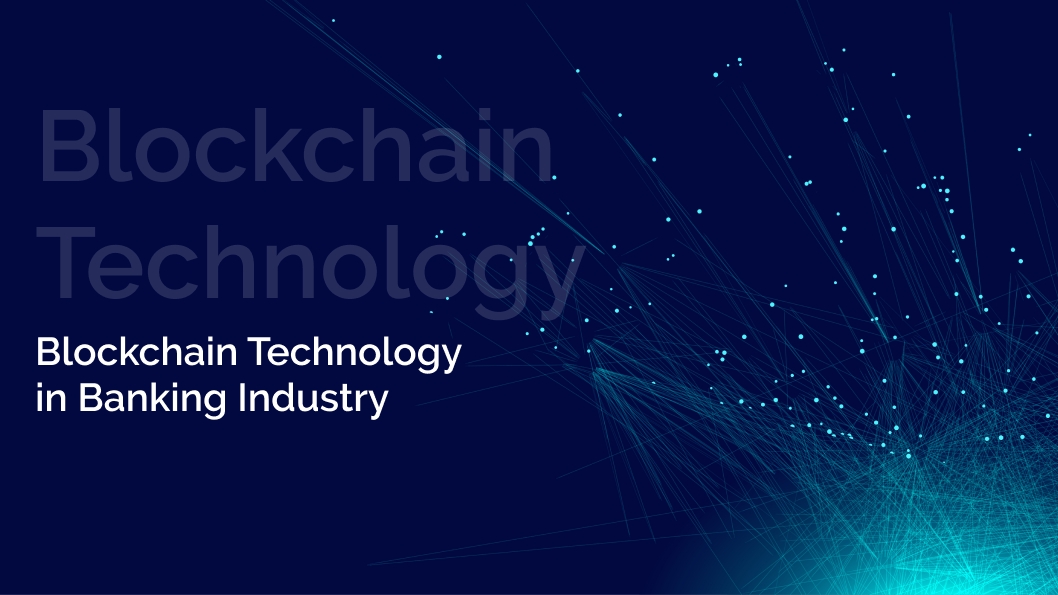 Introduction
Blockchain technology has been on an explosive popularity stage over the last few years, especially in Finance Industry. This is not a surprise how much it does and how much it will continue to impact the global financial system. Dozen million of dollars travel between millions of people every hour, million of individuals apply for banking services every day. With the dynamic development of technology, it is found that the current industry has many problems: additional fees, delays, fraud, crime, and extraneous paperwork. But with the advent of blockchain all these problems have been minimized. As the banking industry is one of the most attackable fields, it requires high security and many solutions have been invented striving to solve this problem, with Blockchain being the most effective one. This modern technology is already transforming finance industry, and you may see that more and more mainstream banking services rely on blockchain nowadays. It is also recognized as a nano technology that reduces fraud in the financial world where 45% of financial intermediaries like stock exchanges and money transfer services are prone to financial crimes routinely. Today, blockchain has its high popularity not just because of its security and reliability, but also because of having more prominent benefits that ease a lot of processes in different industries, especially in Banking Industry.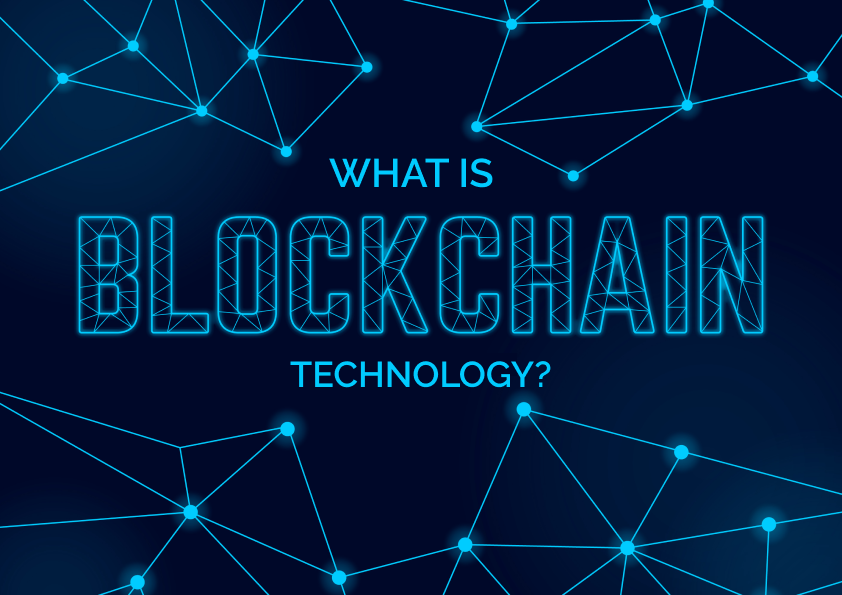 What is Blockchain
Blockchain is essentially a decentralized ,openly auditable, trustless ledger that can be shared and viewed by all users.Firstly it was used to enable bitcoin trading and serves as a secure accounting information system.The main feature of Blockchain is its capability to decentralize system management and authorization to a network of computers. All of these computers verify transaction which is based on specific rules which control all users' actions. The verification process is controlled by all the computers for avoiding of failures.Blockchain is known by its 2 generations. The first generation was a public ledger that recorded information about trading the bitcoin in the form of a chain of interlocked blocks.In this generation any user can take a part in trading and contribute to the verification of the transaction. This verification is characterized by pre encoded rules such as the information about validated transactions are sended/posted on the Blockchain ledger. When transaction is already posted and confirmed, all related records will be sealed cryptographically and sheared between an entire chain. This process makes all falsifications and destroying records practically impossible. The main characteristic of blockchain of the first generation are decentralized , strongly authenticated and tamper resistant. Decentralization is characterized by the ability to access the entire list of transactions by everyone in the blockchain network. Furthermore the users can jointly operate and control the whole system. Strong authentication means that the identify of each participation ion blockchain transaction can be verified. And when a transaction is posted on the blockchain, it becomes unchangeable and irreversible what makes Blockchain tamper resistant. All these main Bockchain characteristics show that Blockchain serves as the foundation of a new accounting information system, that prevents all accounting records or related documents from being altered or deleted,or even shearing the information with other users. The second generation of Blockchain is famous by its new type of application called a "smart contract". The smart contracts are "user-defined programs that specify rules-governing transactions" (Kevin Delmolino , Mitchell Arnett ,Ahmed Kosba ,Andrew Miller ,and Elaine Shi ,"Step by Step towards Creating a Safe Smart Contract," Nov. 18, 2015). Smart contracts can securely operate on a blockchain; any party can perform verification of transactions in compliance with the embedded rules. More importantly ,blockchain users can create their own rules into a smart contract executing specific tasks.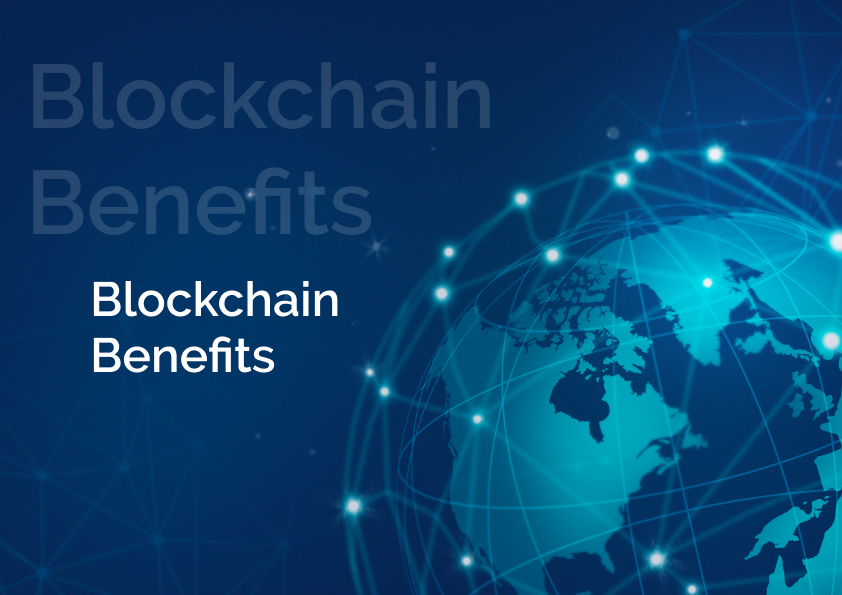 Blockchain Benefits
Since its invention back in 2008, blockchain technology has showed various positive changes in businesses. Its leading features like transparency, immutability, security, velocity and decentralization have helped the different industries work globally with utmost potential. With its advanced features and facilities, blockchain has helped various industries explore the global market with ease. Finance and banking are the industries that are leading the path with blockchain. All major banks are trying out blockchain which could be used for money transfers, record keeping and other back-end functions. The blockchain application changes the paper-intensive international trade finance process to an electronic decentralized ledger that gives all the participating entities, including banks, the ability to access a single source of information. It also allows them to track all documentation and validate ownership of assets digitally, as an unalterable ledger in real time. Let's take a look at how the financial industry can benefit from blockchain technology. Here are 5 Ways how, e.g. banks, can benefit from blockchain technology: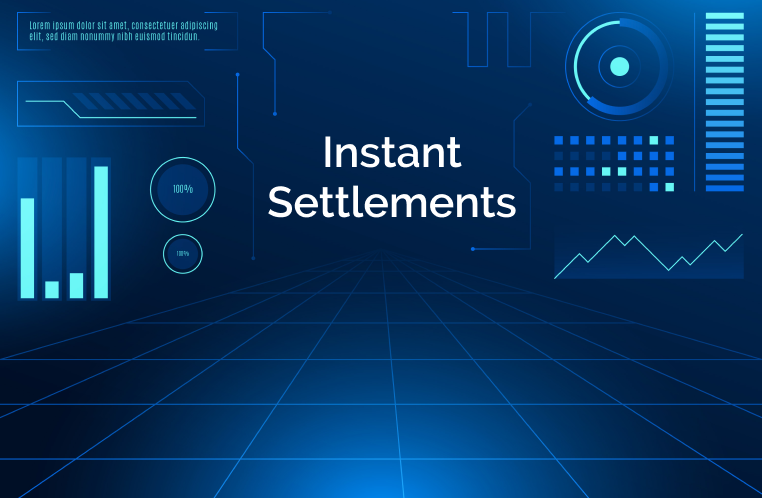 1) Instant Settlements
Because of blockchain, transactions can be done in a very short period of time (in minutes or seconds), while currently, settlements can take up to a week, if not longer. With this technology, settlements become user-optimised, which save a lot of time and money, for both sides involved. Blockchain will remove the need for a lot of middle size offices and back office staff at banks, as transactions establish immediately. As such, banks have an important drive to explore blockchain for improving settlements and some banks explore internal options first, while others explore options between banks first.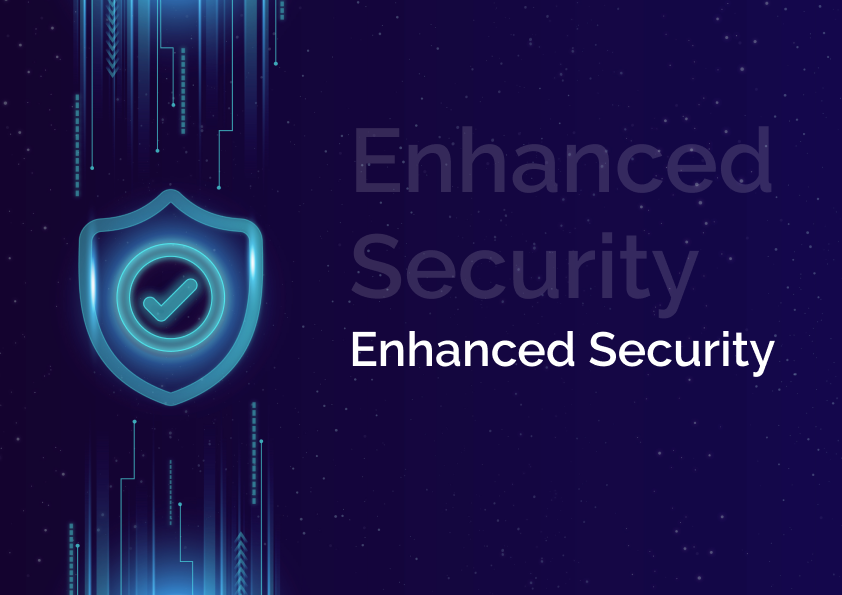 2) Enhanced Security
When transactions are settled near instantly, it will remove a significant part of the risk that the counterparty cannot meet its obligations, which could be a substantial expense for banks. When data is recorded in a block, it can not be modified — this makes blockchain inherently secure. Since it is shared among a large number of users, it is difficult to shut down or hack, and can be viewed by anyone using the system, ensuring transparency. Exchange of transactional value in blockchain involves the use of unique digital signatures that rely on private decryption codes; it is therefore governed by strict cryptographic rules. This reduces the risk of fraud.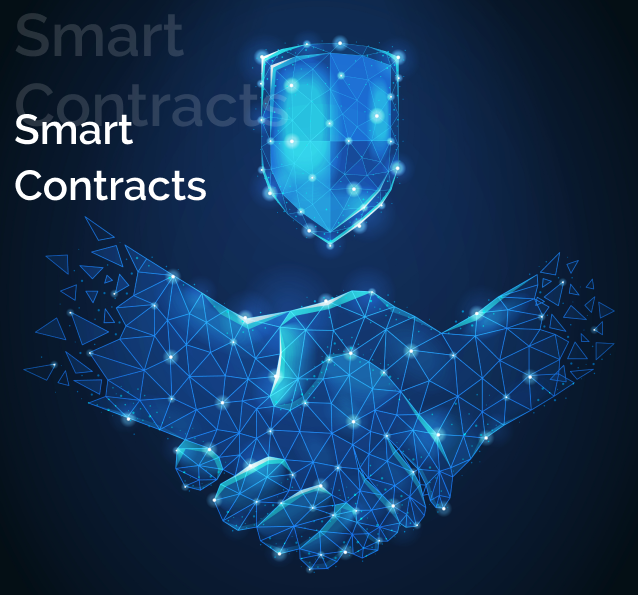 3) Improved Contractual Performance due to Smart Contracts
When financial institutions are using smart contracts, it will improve contractual term performance as smart contracts execute automatically once certain pre-set conditions have been met. It is important that those smart contracts are firmly rooted in law and comply with any regulatory compliances, across jurisdictions if needed. Especially complex financial asset transactions can benefit from blockchain, due to automatic settlement using smart contracts under the control of an incorruptible set of business rules.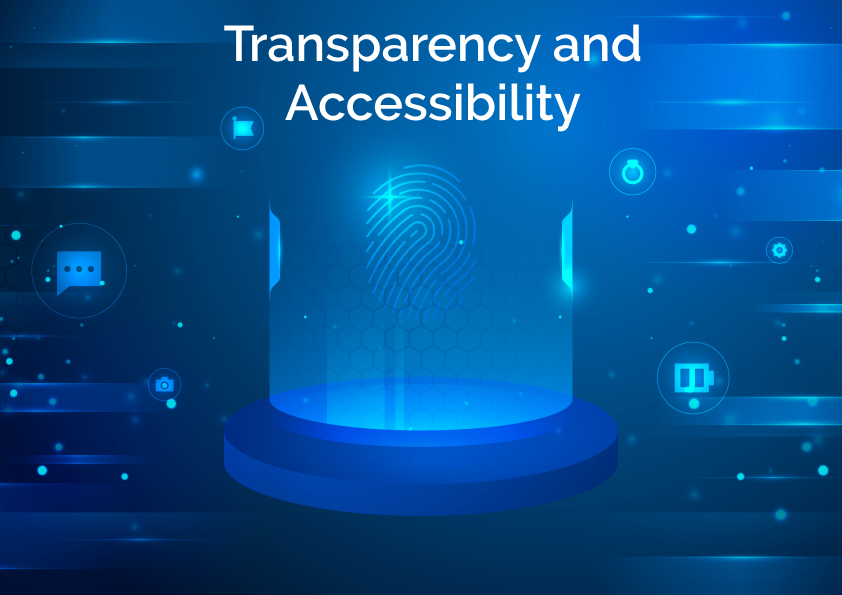 4) Increased Transparency and Accessibility
Blockchain use has the advantage of allowing users to access transaction details anytime, anywhere with internet access. Authorised parties can access the transactions stored in blockchain shared ledger. Blockchain records and locks transactions and users can access the full historical data easily. Thus, it offers greater transparency compared to the more secretive traditional banking sector.
5) Reduced Cost
Blockchain technology offers banks far more than great performance— it can pave the way to greater efficiency, security, and improved customer satisfaction. Because of these all improved indications, Blockchain saves a lot of money in finance industry. In terms of cost savings, alone, banks are expecting blockchain to help reduce infrastructure costs by $15-20 billion by 2022. By using smart contracts within the blockchain platform, banking organizations can reduce interactions with counterparties and intermediaries, which can reduce costs for maintaining and executing contracts. The other way where blockchain is saving cost is bank-to-bank transactions. Many such current transactions need an intermediary for processing and administration. Blockchain eradicate the need for the intermediary and facilitates fast, secure transactions between institutions.
Conclusion
According to the recent researches in Financial Industry, it is clear that the future of blockchain technology is bright. Being a real-time, open-source and trusted platform that securely transmit data and value, it can help banks not only reduce the cost of processing payments, but also create new solutions and services that can generate important new revenue streams. The most prominent key to turning blockchain into reality is common efforts among different bank institutions for creating the network that will be necessary for supporting global payments. Banks have to look at the bigger picture and work together—and with non-banks—for creating the most convenient and sustainable solutions. If you would like to hear more about Blockchain-driven technology or our sustainable solution for your product, or you have any related questions, please feel free to contact us at contact-us@hebronsoft.com.
5 min. read
Related Content
Tiche: Blockchain Security Payment System
VISIT
Browse Content
Blockcain Solution: paving the way throught blockchain for online banking and payment system
BROWSE CONTENT
Our Customers' Results
250%
Increase in Sales of Customers' Products
550%
Increase in Online Donations for NGOs
5.0★★★★★
Ratings from Clients' Satisfaction