Blog

BACK TO ALL ARTICLES
Top 5 TMS Software for Carriers in 2021 | HebronSoft
16.09.2021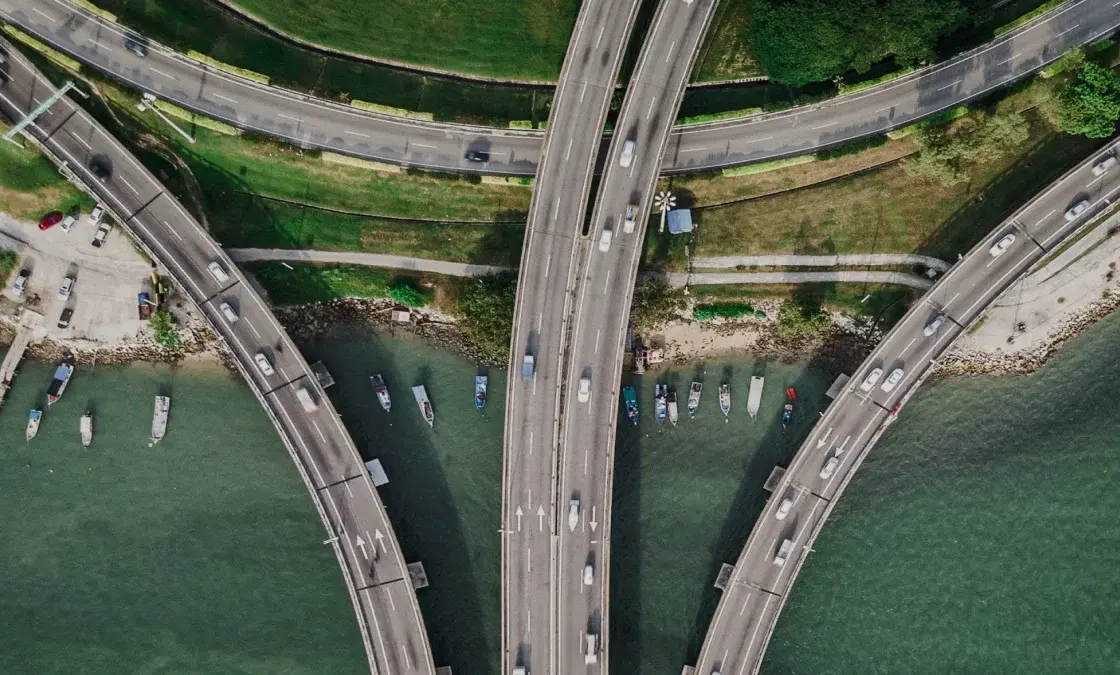 Much like in other industries, today's logistics makes use of various software management solutions across its industry verticals. A transportation management system or TMS is a software application or digital platform that helps logistics businesses optimize their operational efficiency and automate multiple everyday processes.
The use cases of TMS software may vary depending on the
modes of transportation
mainly used by a logistics company.
With a great deal of popularity among air and water delivery service providers, TMS software is mostly used by trucking companies. Usually, TMS is provided as a stand-alone tool with its own feature set and functionality. However, it can be an integral part of a larger software solution like a supply chain management (SCM) platform. There are also some other specified software tools used in global logistics for handling different processes that are known as warehouse management systems (WMS), inventory management systems (IMS), enterprise resource planning (ERP), and others.
What is a carrier TMS?

A transportation management system for carriers is a business-specific logistics software that helps trucking companies, owner-operators, and freight forwarders alike efficiently manage their day-to-day transportation operations. A carrier TMS can optimize the overall logistics performance, especially when it comes to dispatching, shipment documentation compliance, route planning, and delivery analytics.
What are the key TMS features?
To be exact, a TMS consolidates and manages all the carrier's operational data that enables access to the following functionality:
🟢 Dynamic route planning



🟢 Smooth process automation



🟢 Real-time freight tracking



🟢 Enhanced driver and truckload visibility



🟢 Timely alerts and notifications



🟢 Reduced operational costs and paperwork



🟢 Improved compliance documentation



🟢 Performance analytics and reporting



Here're some more competitive features of
custom TMS for carriers
you can learn about.
How to choose the right TMS for carriers
Basically, there are only
two main types of TMS for logistics businesses
you can choose from—custom-built and ready-made TMS software solutions. Each of which has its own benefits and flipsides, so make sure you get the one that fits your individual business needs best.
Also, your choice may depend on the size of your trucking company.
Choosing a TMS for small and midsize business (SMB)
Let's say you are looking for a robust transportation management system for your trucking company that runs less than 5 trucks and moves fewer than 10 loads a day. In this case, any TMS would be a great alternative to your current piles of paperwork and ineffective spreadsheets. Here, you have two options:
🟢 Off-the-shelf TMS - you can easily find a cheaper solution, however, with a less set of features. Great for logistics startups to begin their discovery journey with TMS software.



🟢 Bespoke TMS - unless you reach out to a software development company focused on large-scale projects, custom-built TMS would be a good fit. You can get a fair deal that meets your budget while picking the set of features you need most.
2021 Favorites: Top 5 TMS platforms for carriers
For helping you out with choosing the best ready-made transportation management system for carriers, here's our top 2021 TMS list handpicked for your convenience. While selecting the best TMS software, our choice also includes user reviews and recommendations provided by
Software Advice
, a leading advisory service provider for software applications. So, here're the five TMS solutions, put in alphabetical order, that are worthy of your further vetting.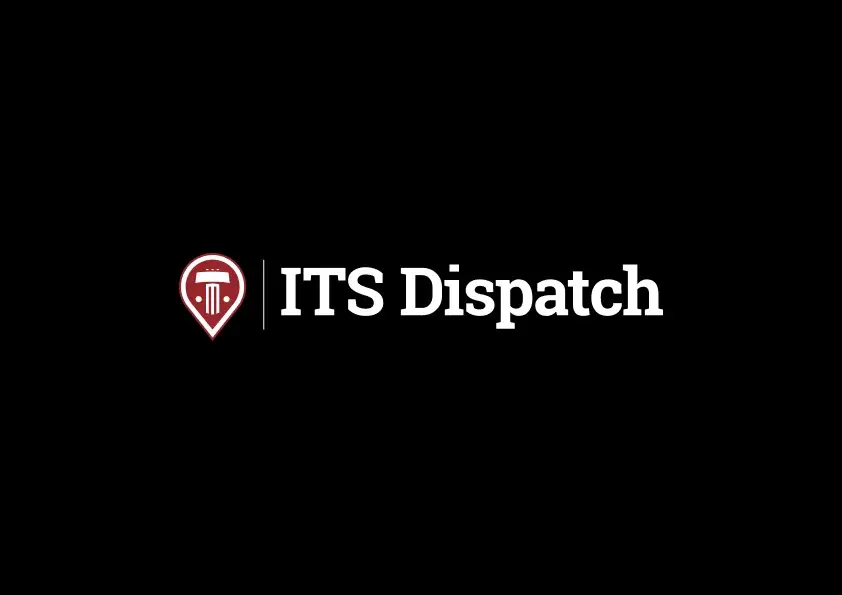 1.
KeepTruckin Software
Overview
A powerful cloud-based TMS for carriers and brokers. The TMS is built to help businesses manage small to medium-sized fleets, handle multiple loads, create invoices with a single click, and get detailed reports with business-critical statistics.
Key Features
🟢Dispatch and scheduling
🟢GPS tracking
🟢Freight brokerage
🟢Rates and quote management
🟢Automated IFTA reporting
2.
ITS Dispatch
Overview
A fleet management system that lets you easily manage all types of vehicles, including trucks and trailers. The TMS has a single dashboard providing greater visibility of multiple trucks, drivers, and other logistics assets. It ensures robust DVIR, IFTA, and ELD compliance. With out-of-the-box integration with 4G LTE Wi-Fi, the transportation management system enables smooth driver-dispatcher communication.
Key Features
🟢ELD compliance
🟢Vehicle maintenance
🟢GPS tracking
🟢Trailer tracking
🟢Smart load board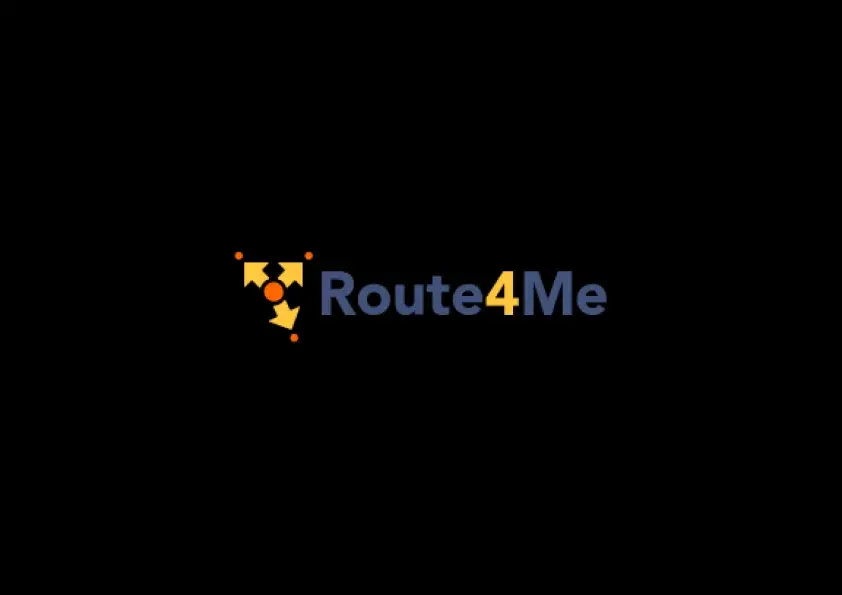 3.
Route4Me
Overview
A mobile-first route optimization software used for quick management of small, medium-sized, and large fleets. The TMS provides dynamic route planning, real-time tracking of driver progress en route, and trip customization regarding weather conditions, seasonal, regional, or on-demand schedule specifics.
Key Features
🟢Commercial vehicle & truck routing
🟢Avoidance zones & time windows
🟢Hi-Res route mapping
🟢Operational assessment
🟢Telematics gateway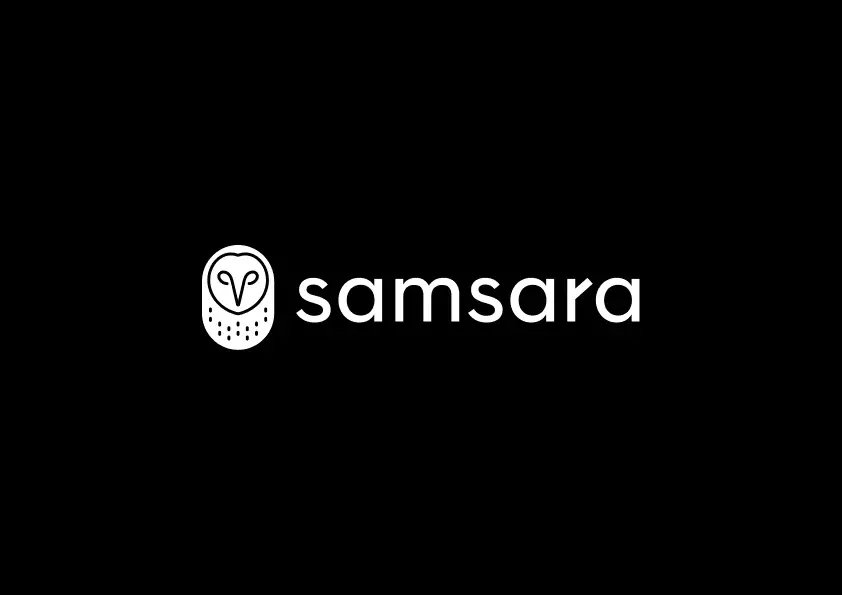 4.
Samsara TMS
Overview
A cloud-based fleet management solution that enables small to midsize carriers to easily track their vehicles and drivers. The TMS helps monitor the drivers' behavior to ensure the ELD & FMCSA compliance. The built-in GPS trackers allow to collect data-driven insights on drivers' working hours, traffic jams, fuel waste, and other critical metrics while providing timely updates on optimal routes.
Key Features
🟢Track vehicles & trailers in real time
🟢Proactive protection with AI dash cams
🟢All-in-one app for better driver experience
🟢Routing and dispatch
🟢Refrigerator monitoring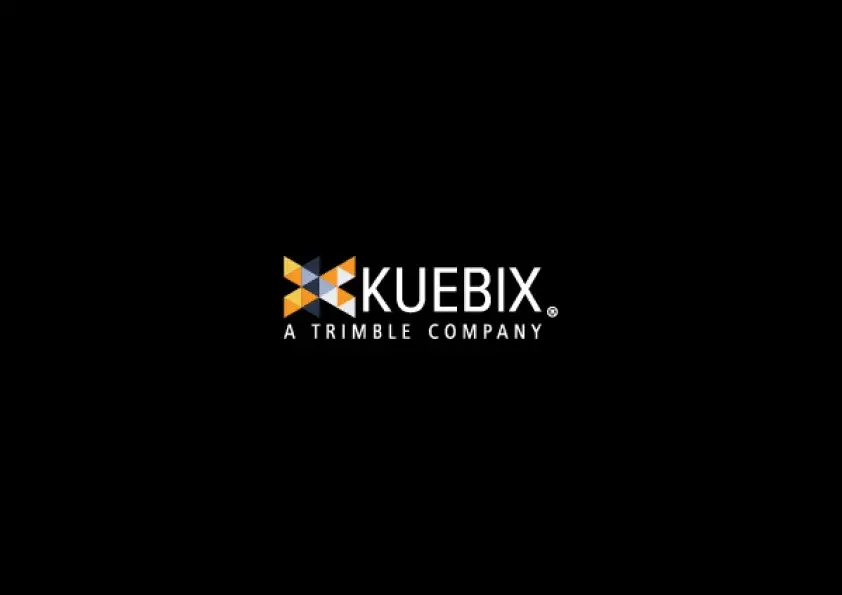 5. Kuebix TMS
Overview
A cloud-base transportation management system designed to cater to the logistics needs of both carriers and shippers. This is a modular and scalable TMS platform with a single code base that helps businesses easily manage their day-to-day logistics operations of all modes of transportation.
Key Features
🟢Automated order consolidation
🟢Route optimization
🟢Financial and claims management
🟢Freight pay and audit
🟢Reports and analytics
Bottom line: Which carrier TMS is right for your needs?
With everything told above, you may still have some doubts about choosing the transportation management system that would totally fit your budget, business goals, and tech requirements. There is no universal answer, nor is there a one-size-fits-all software solution. However, you can start off by giving a try to ready-made TMS offerings listed in this article. Or, if you decide you need a more flexible, custom-built TMS—you are welcome to
discuss your logistics project
with our team.
5 min. read
Related Content
How much does a TMS system cost?
VISIT
Browse Content
Top 5 Transportation Management Systems (TMS)
BROWSE CONTENT
Our Customers' Results
250%
Increase in Sales of Customers' Products
550%
Increase in Online Donations for NGOs
5.0★★★★★
Ratings from Clients' Satisfaction